Mason for years .
Publicado: Octubre 13 por
John
Think about it ? all bricks, cement, stones looks beautiful , why not have the fantasy in reality what you have in mind …:)PerfectoRemodel Corp.
Concrete Projects such as driveways, walkways, sidewalks or patios
Brick Work projects such as, pavers, , Limestone, Bluestone, or Cobblestone
Footings – exterior waterproofing,
perfectoremodel@gmail.com sms/calls (516)828-1324
prybar@perfectoremodel.com only phone calls (631)629-4242
Escribir comentario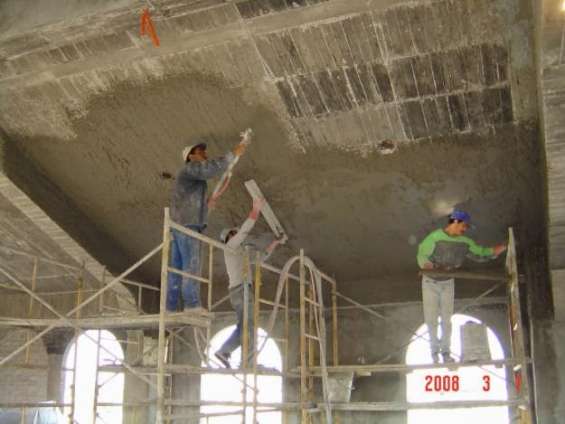 Mason for years .
Denunciar este aviso como:
Escribir comentario
Deja tus comentarios para este anuncio
Serán removidos mensajes ofensivos y spam
Anuncios relacionados